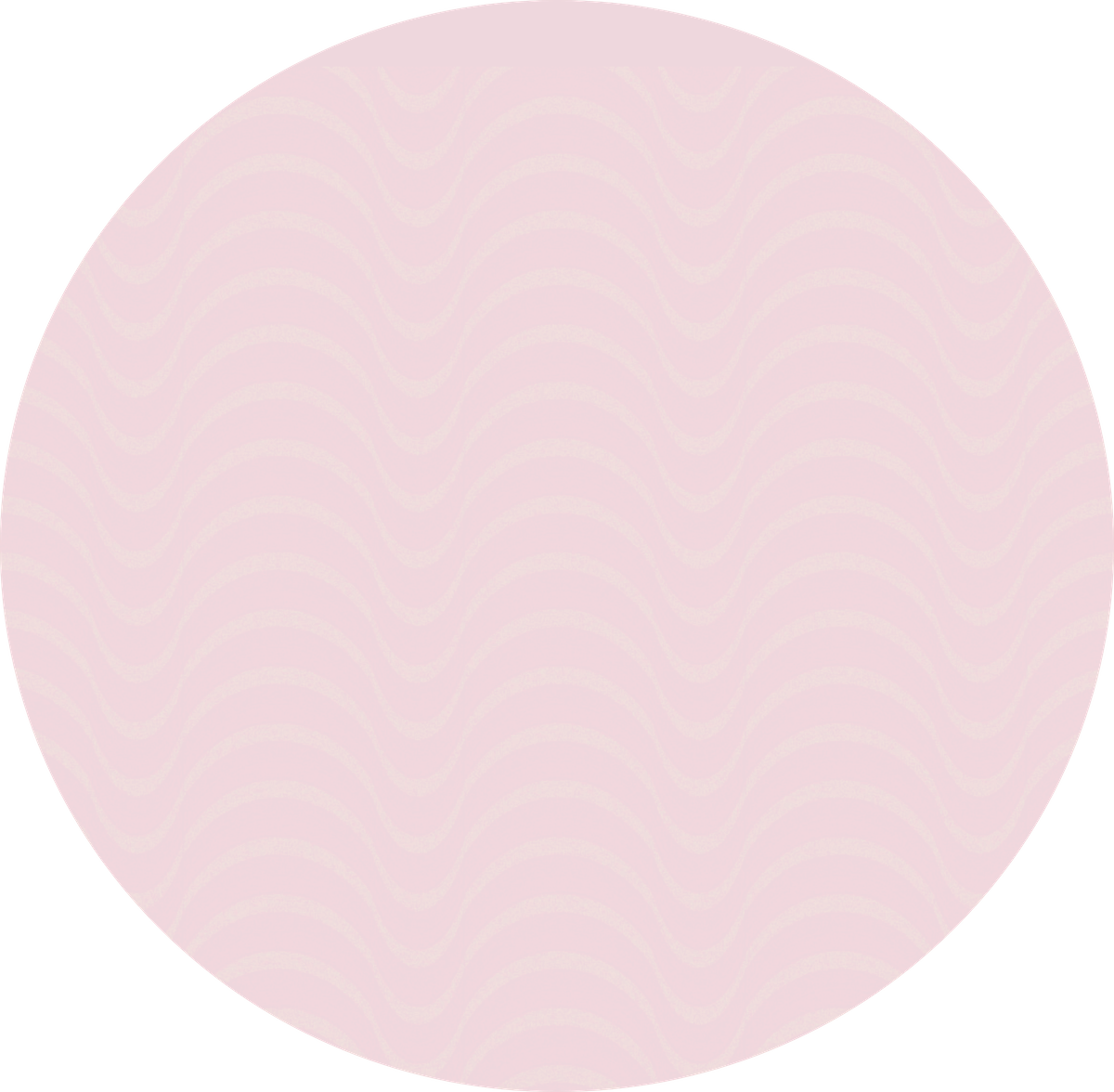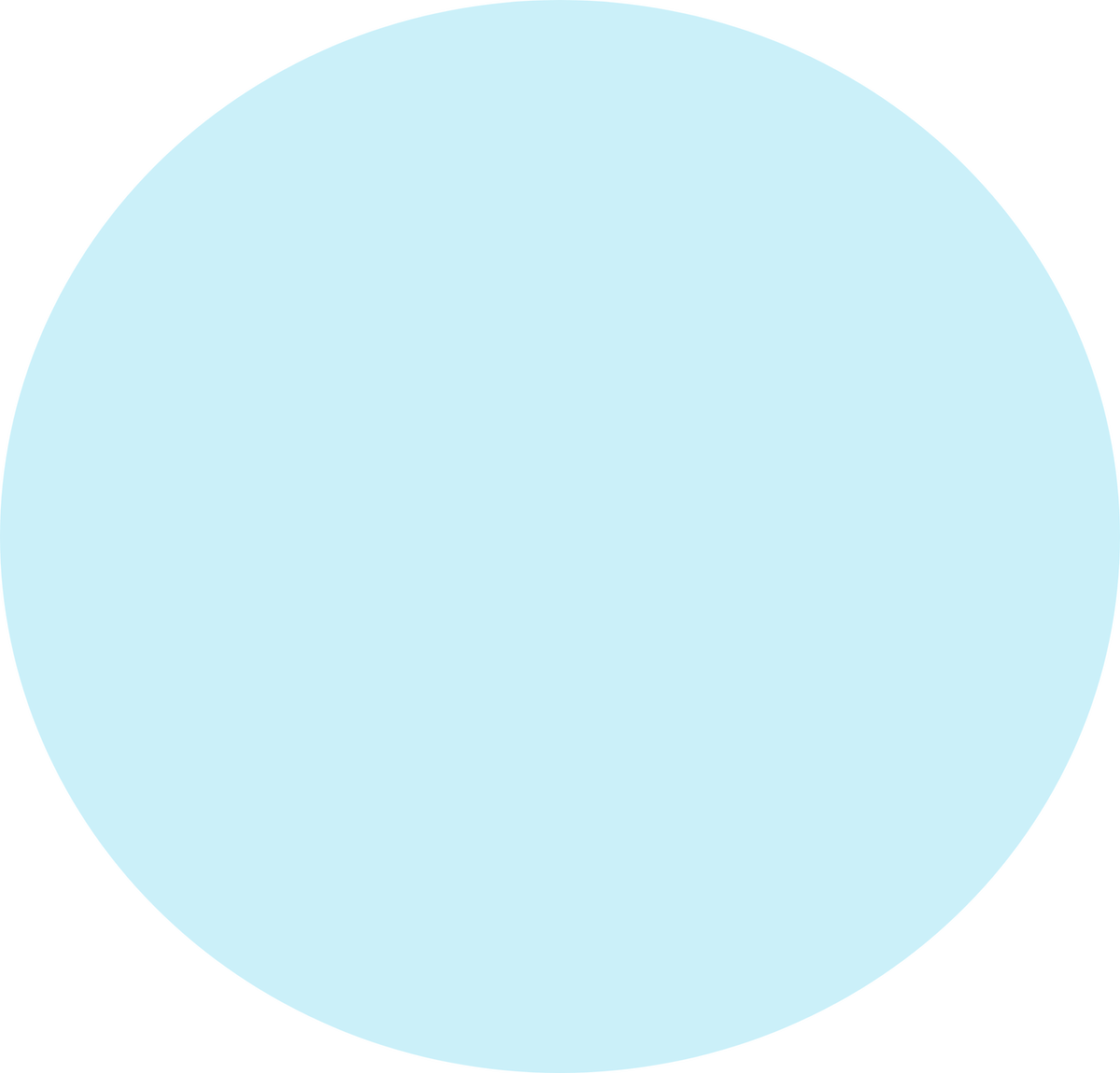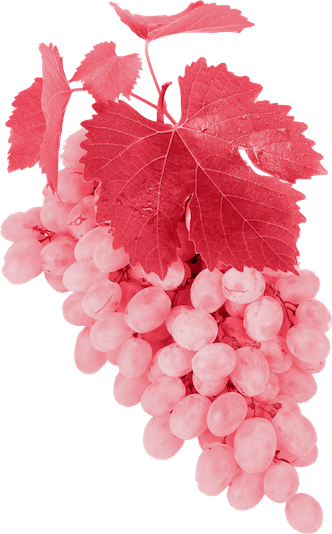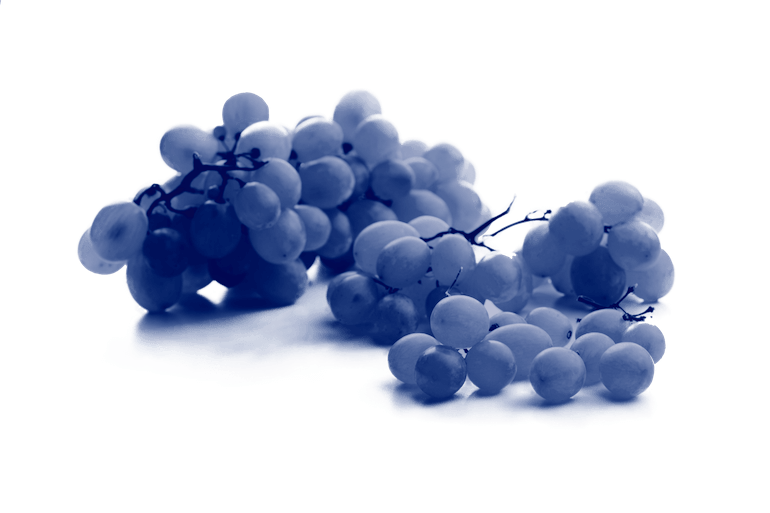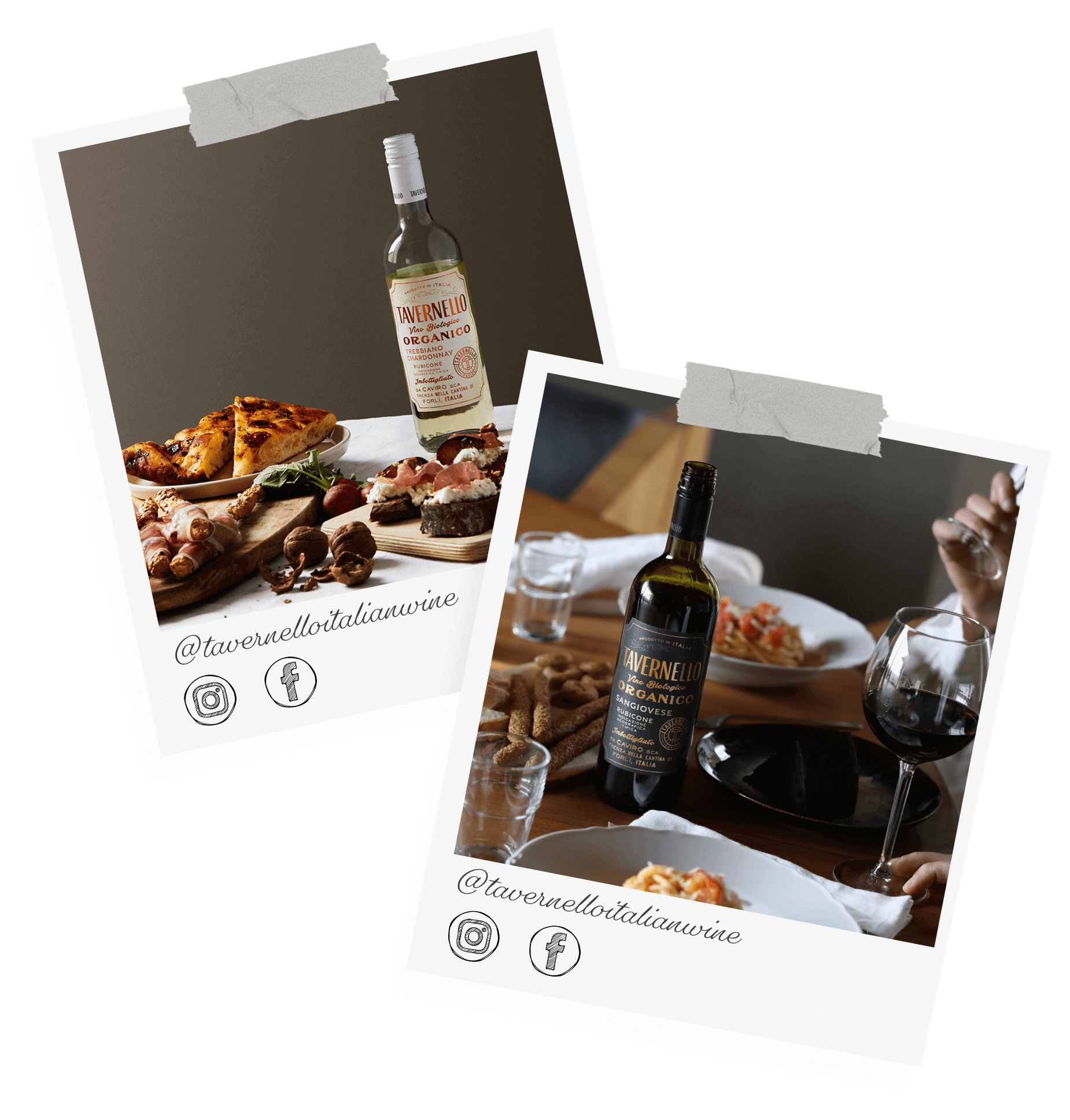 Contains: Italy
The best vineyards from all over Italy in just a few drops of wine.
Take a sip!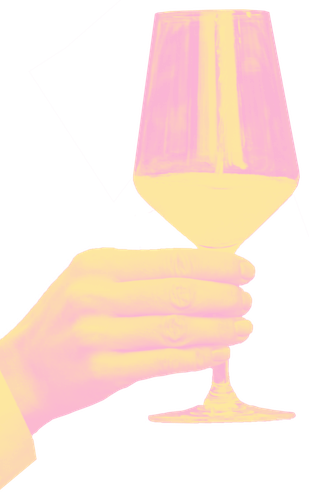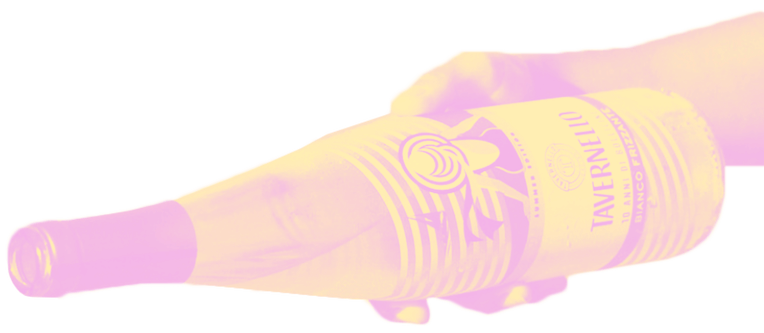 Still Red
White
SPARKLING
ROSÉ
UNCONVENTIONAL
A glass of red wine can fix any problem.
The freshest way to taste, any moment of the day.
Bottled pleasure to light up every moment.
A glass of sunset, to relax and enjoy life.
Get to know Italian wine, brick by brick.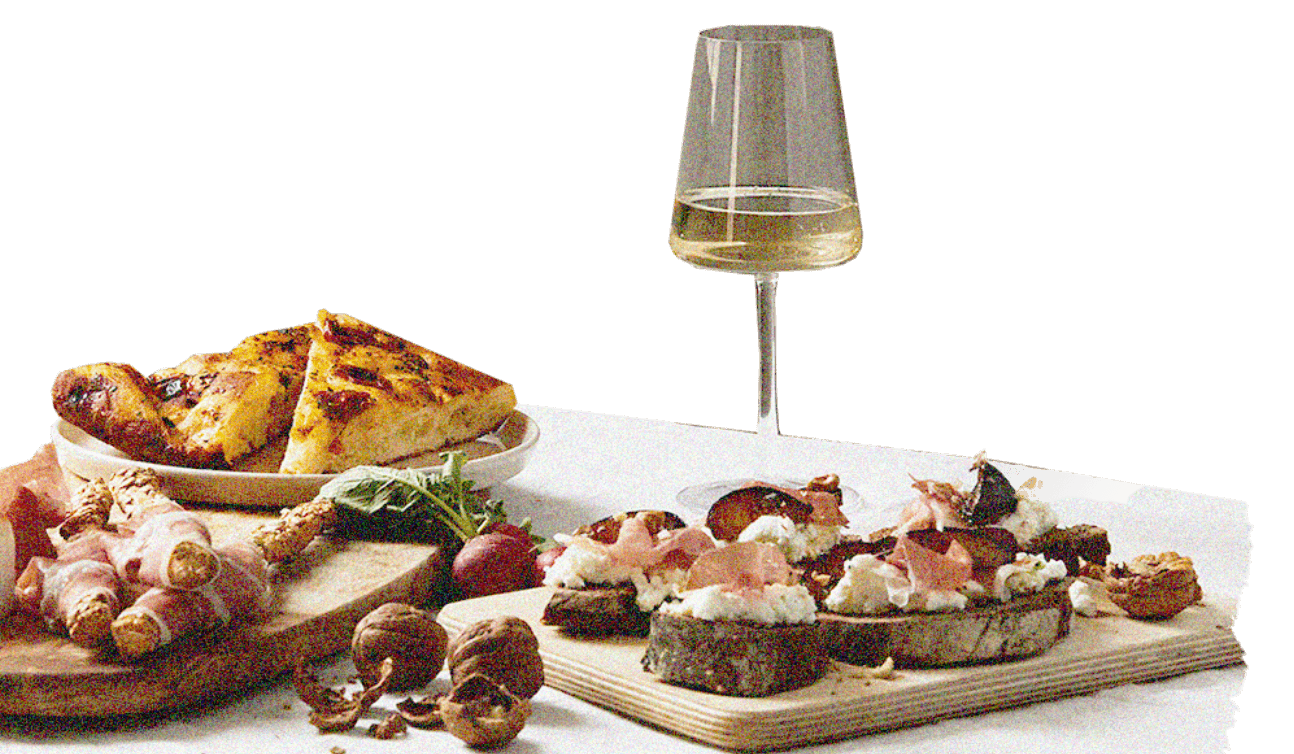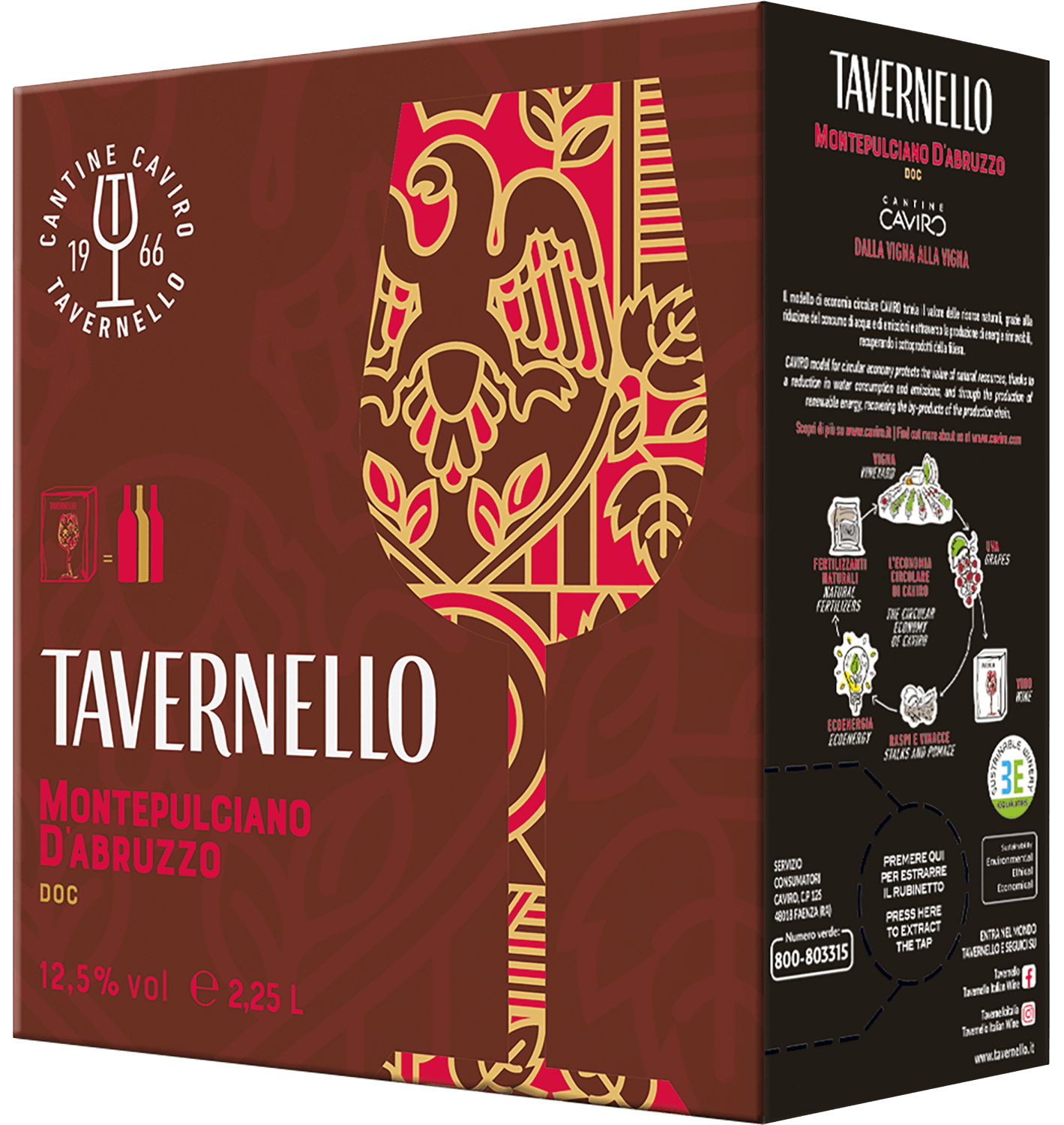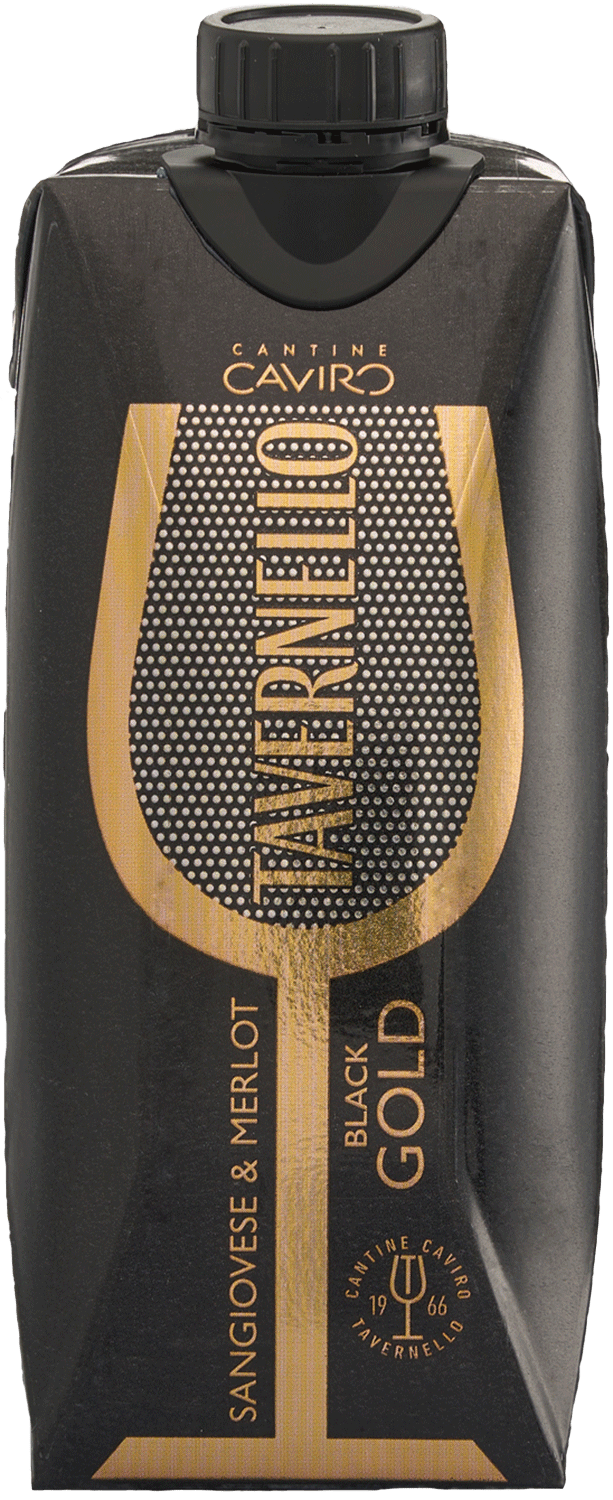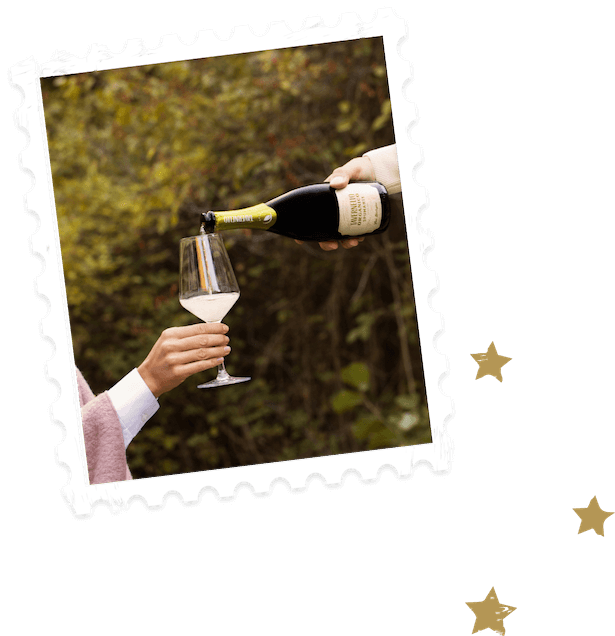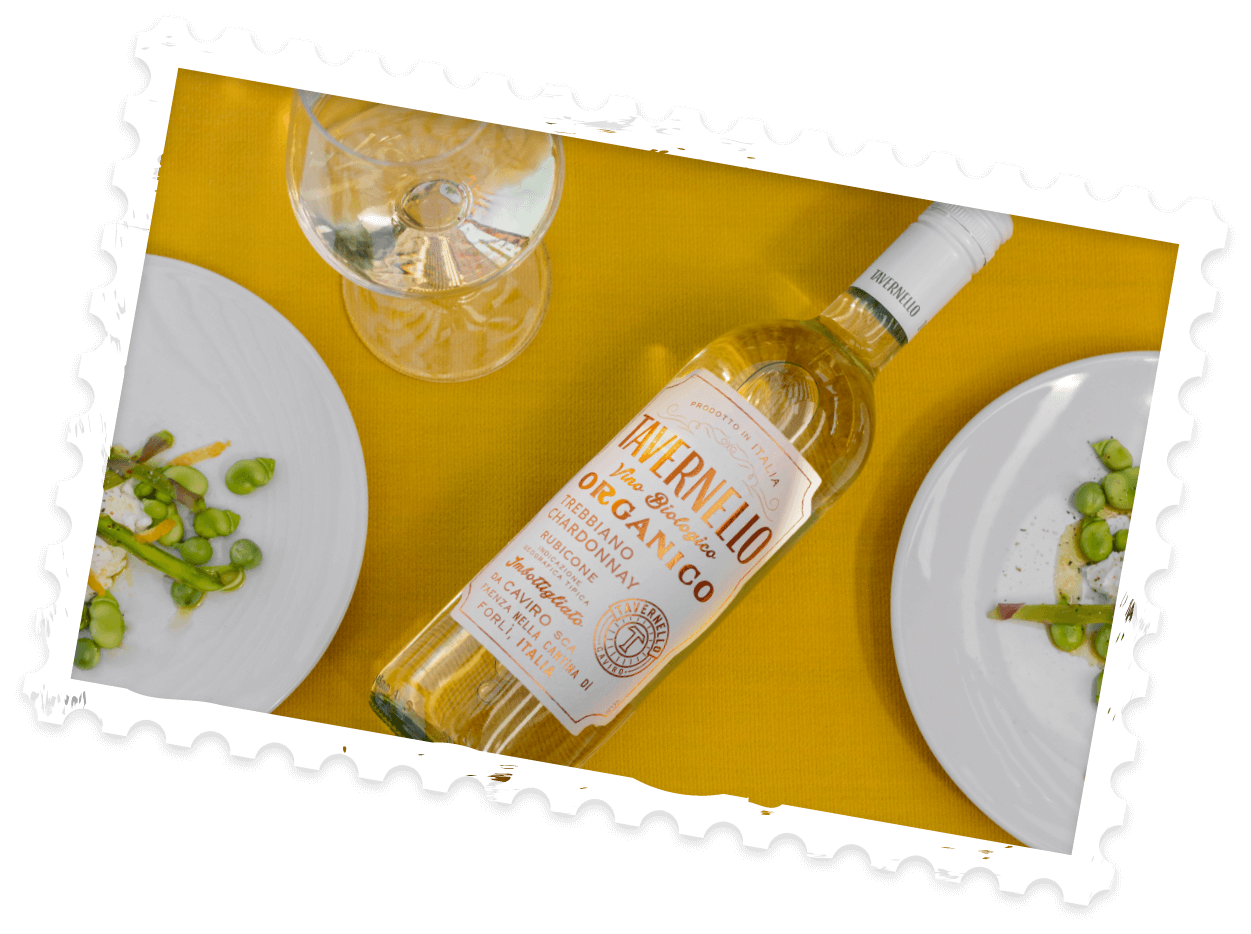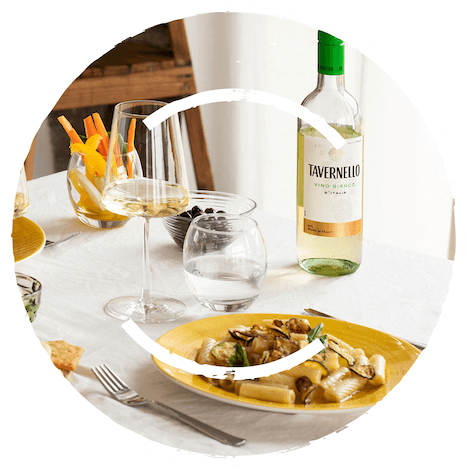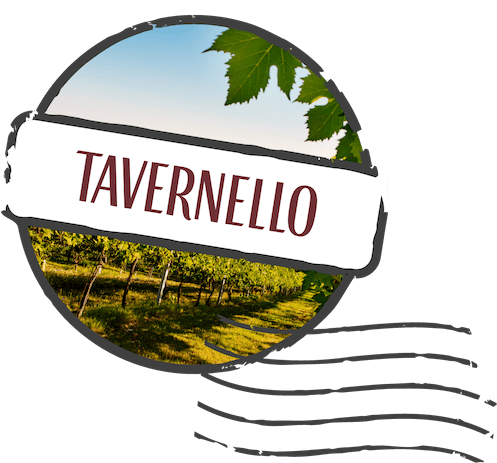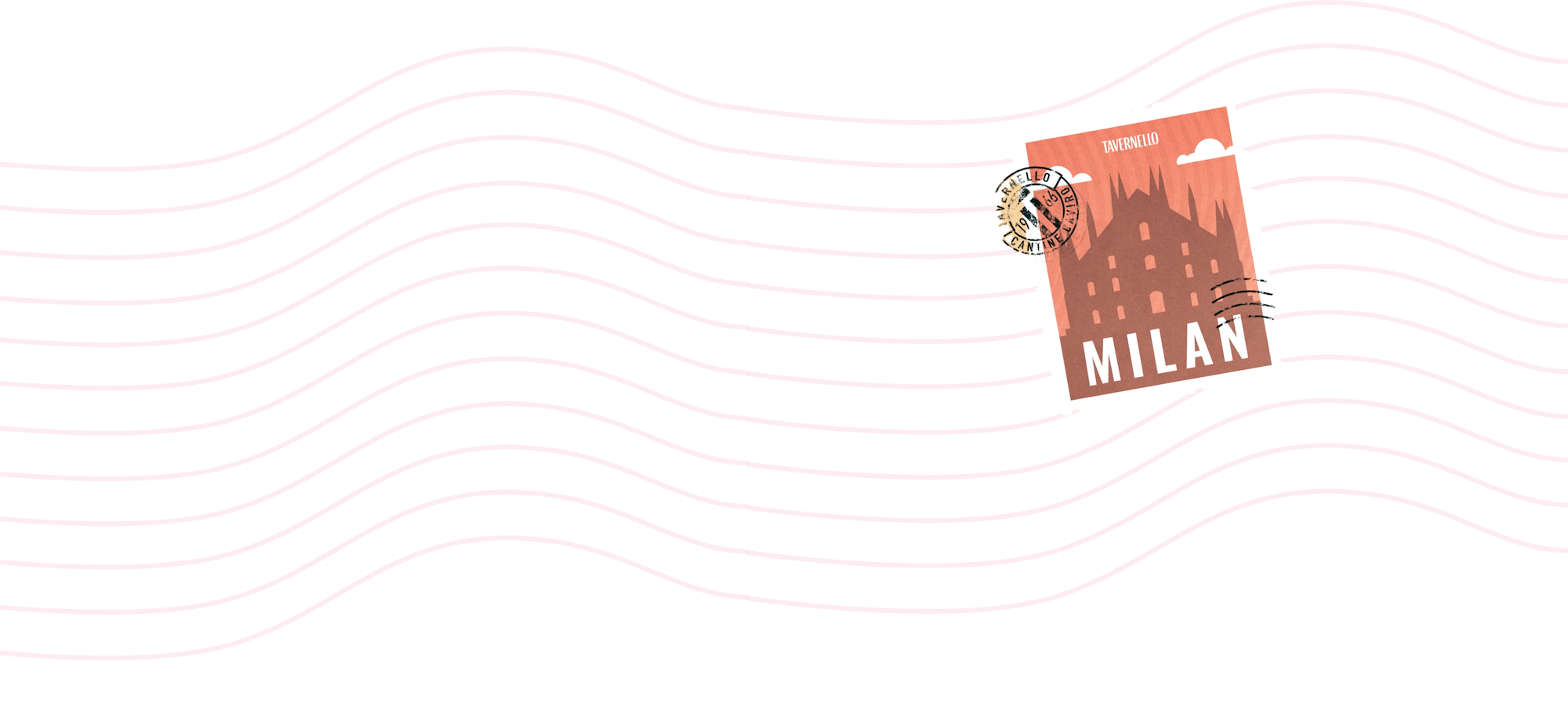 Our wineries
We focus heavily on simplicity both for our products and the supply chain. Let us tell you more.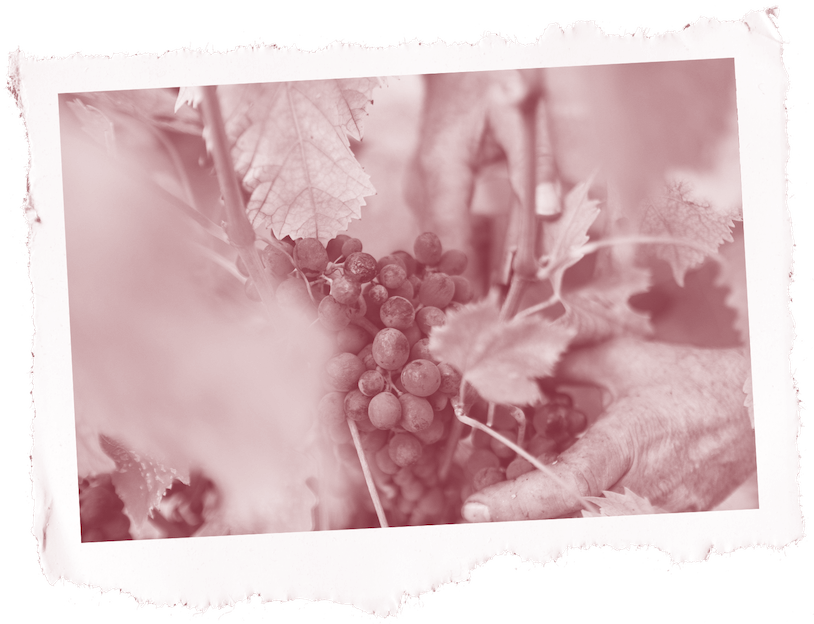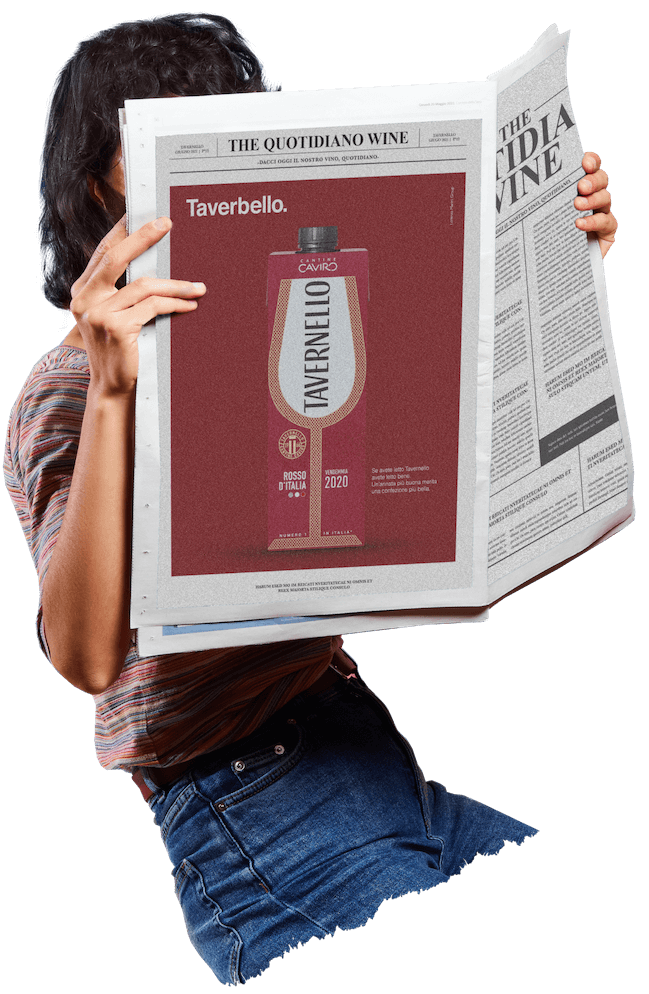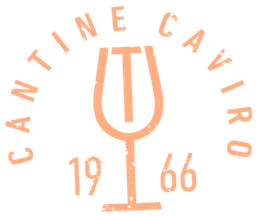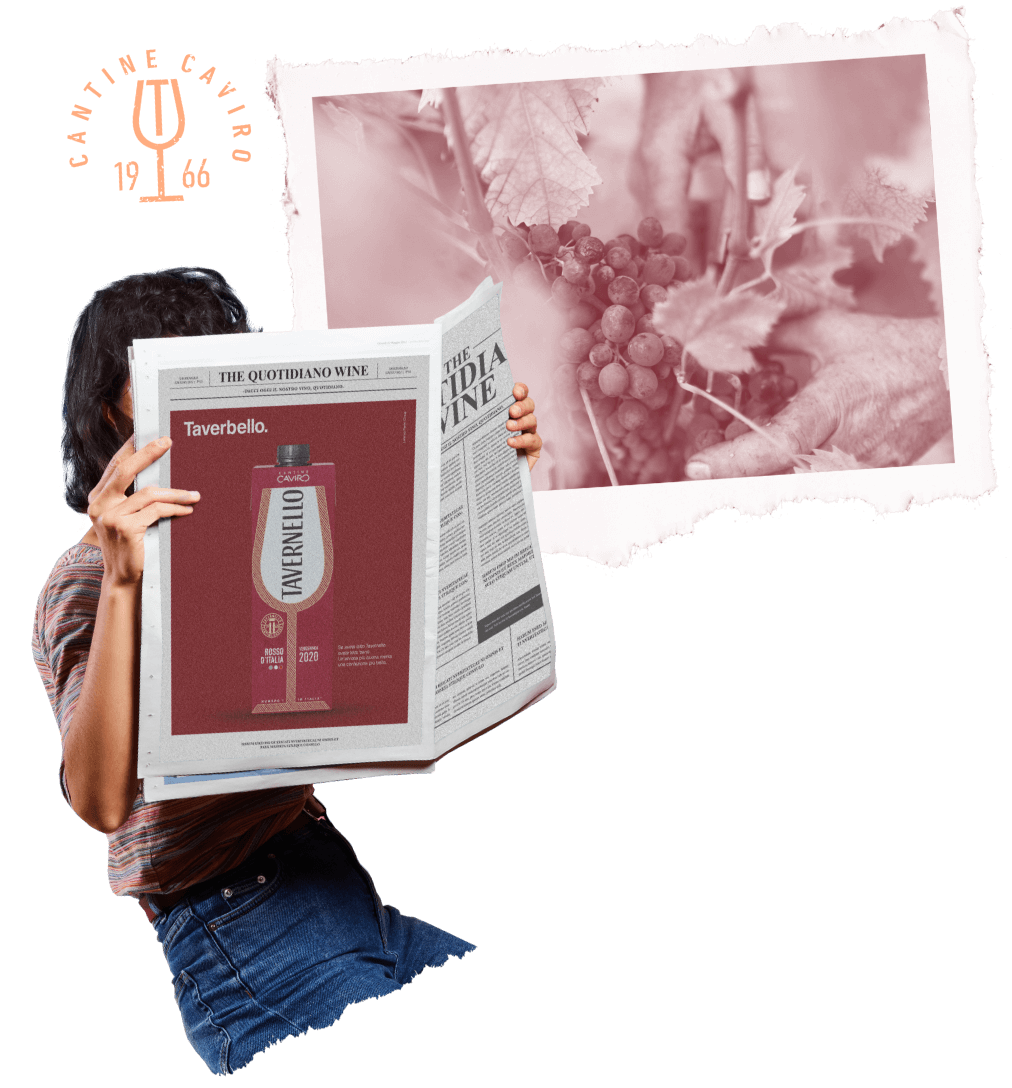 Sustainability
It may be trivial, but our wine comes from the soil. This is why we take care of it. That's it, as easy as it sounds.