Inside Tetra Pak®
We only use light glass, to reduce the use of carbon. Otherwise, we use the Tetra Pak®, the most efficient and ecologic pack. Now a must.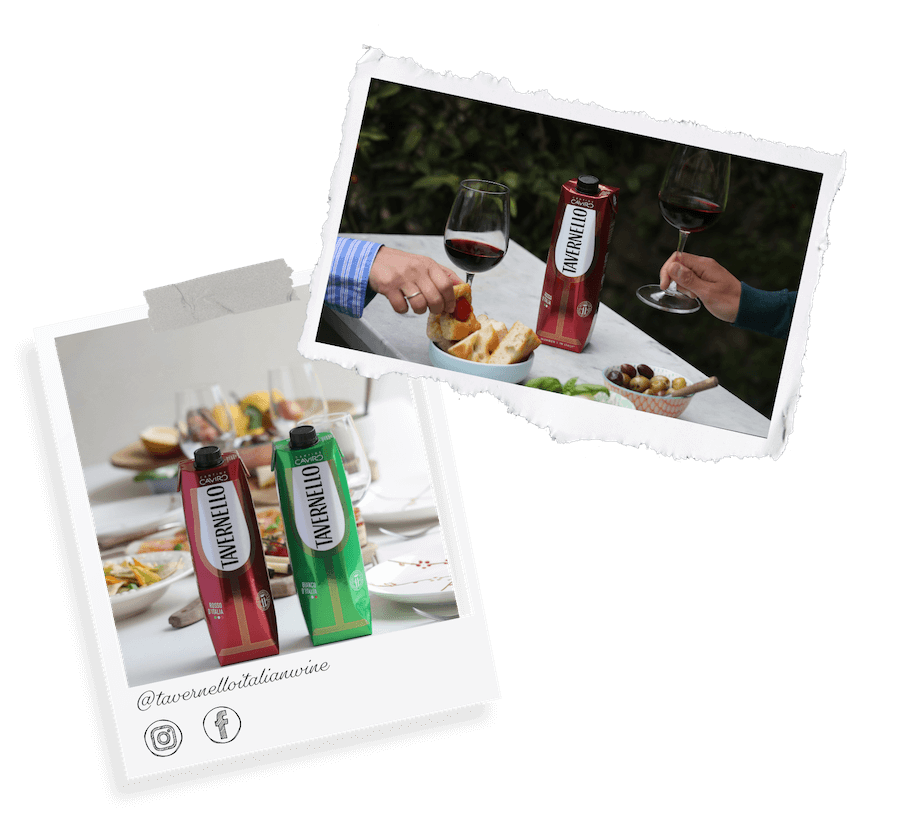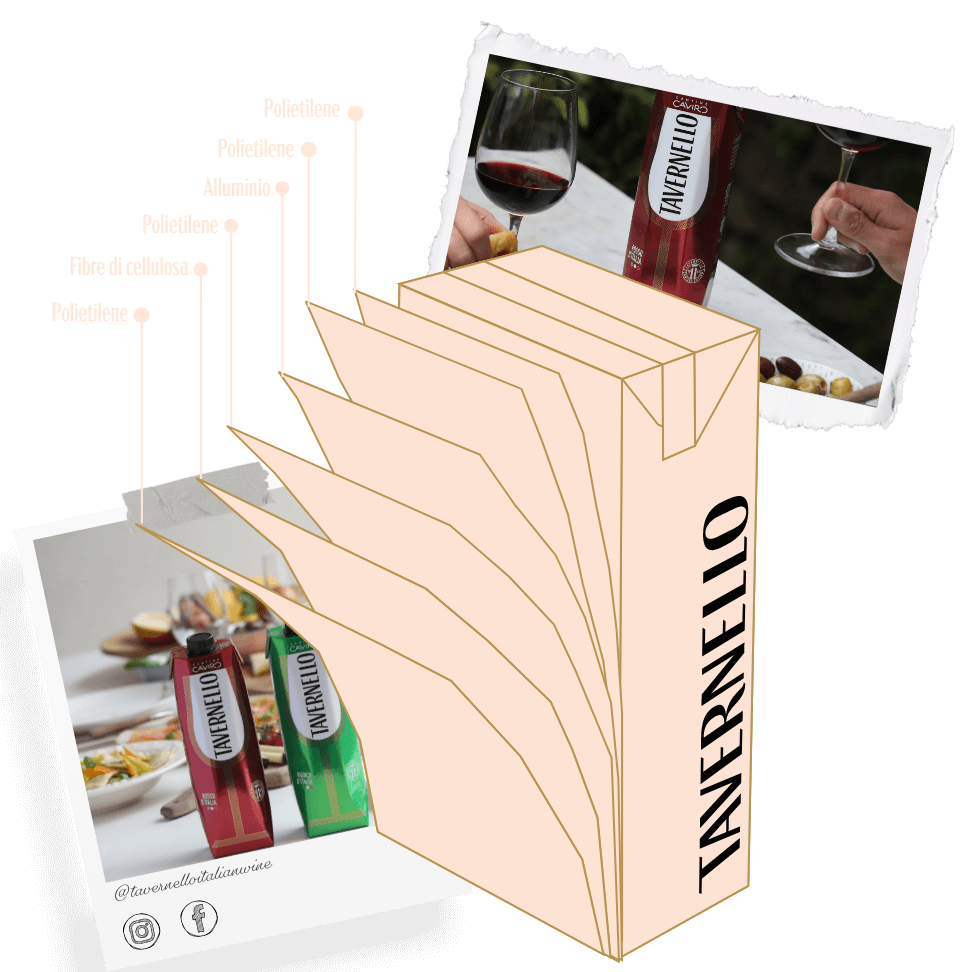 FSC label
Also Tavernello is labeled FSC, as a proof of our commitment with sustainability and recycling.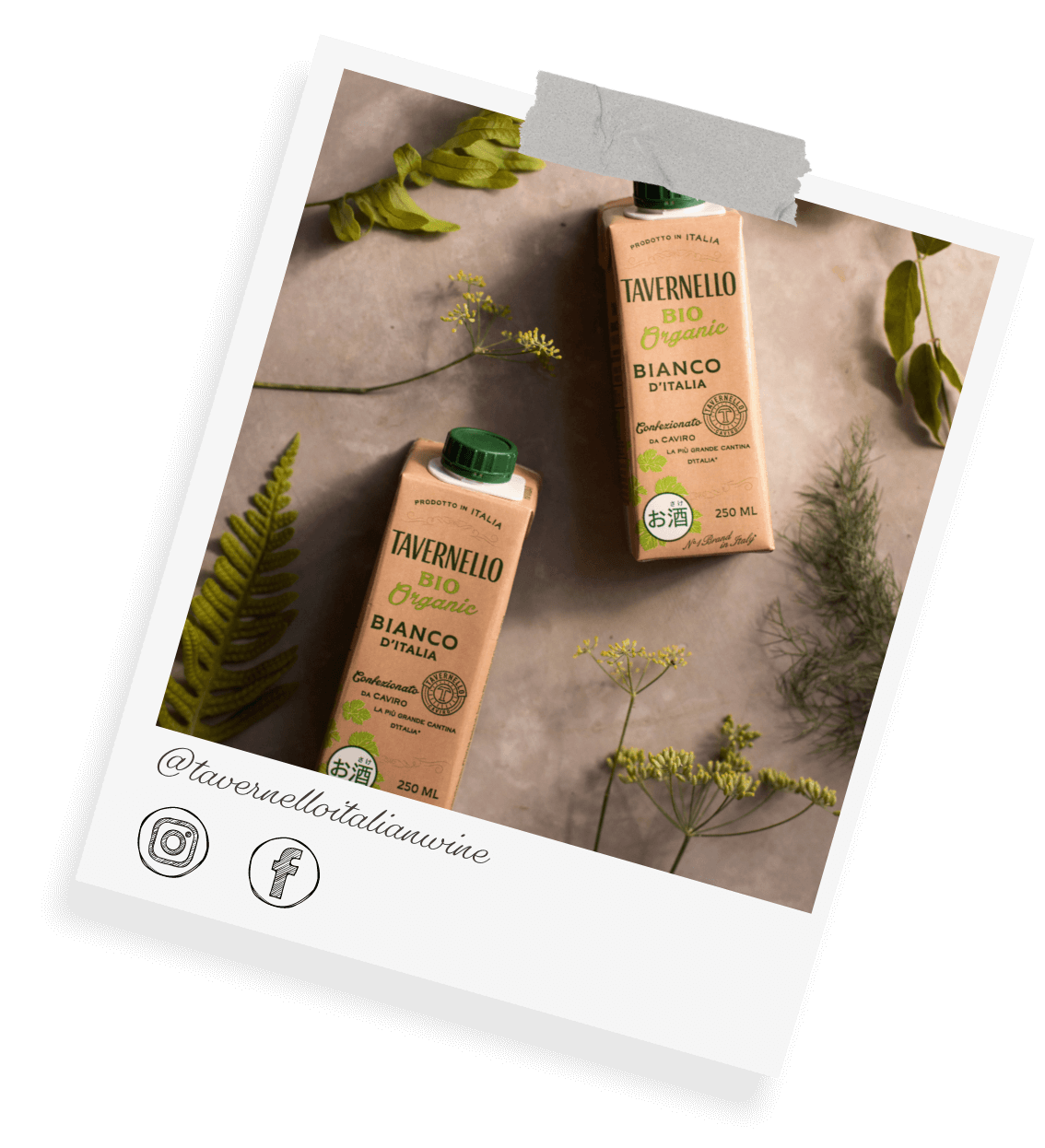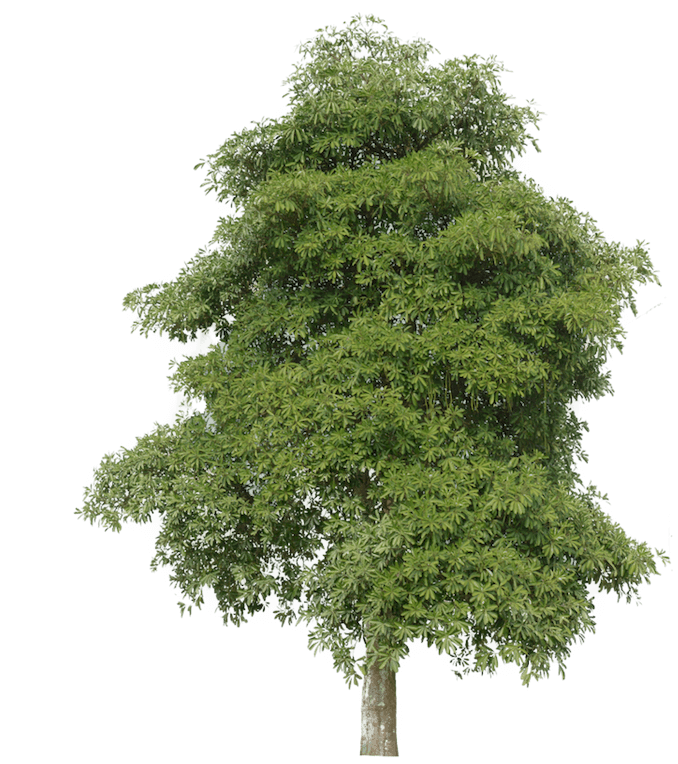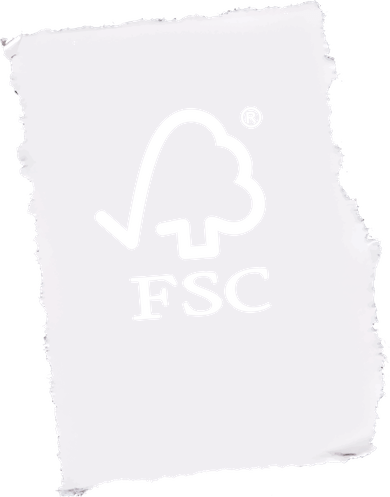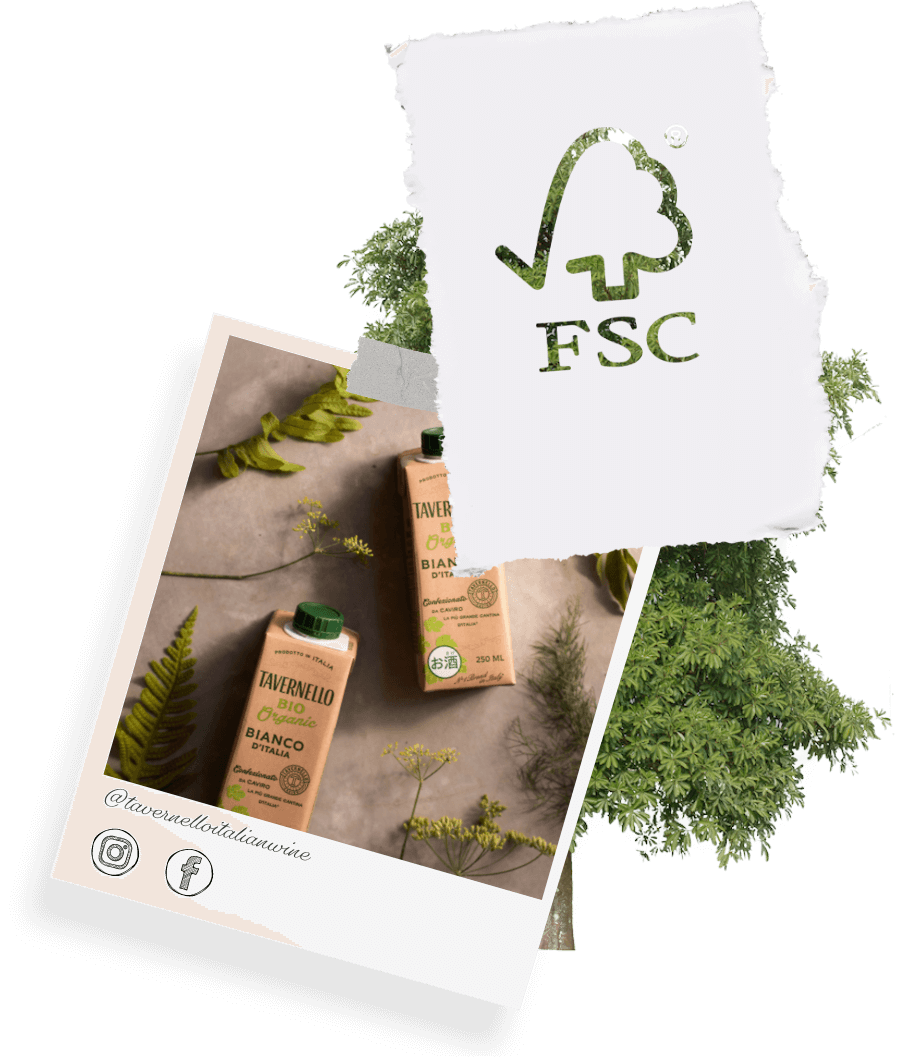 Open/Close
The iconic cap of Tavernello's brick is a warranty of freshness, reducing the waste.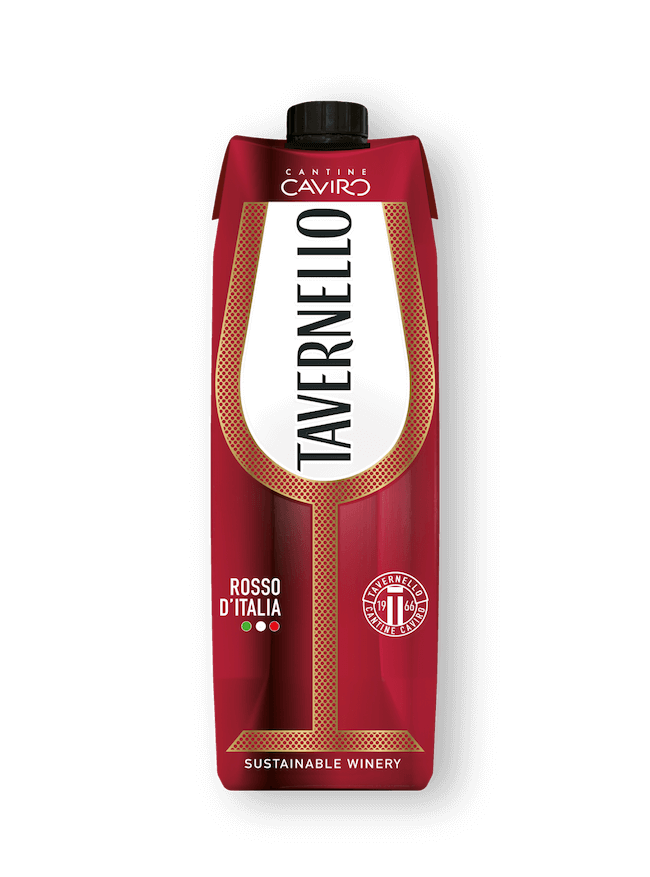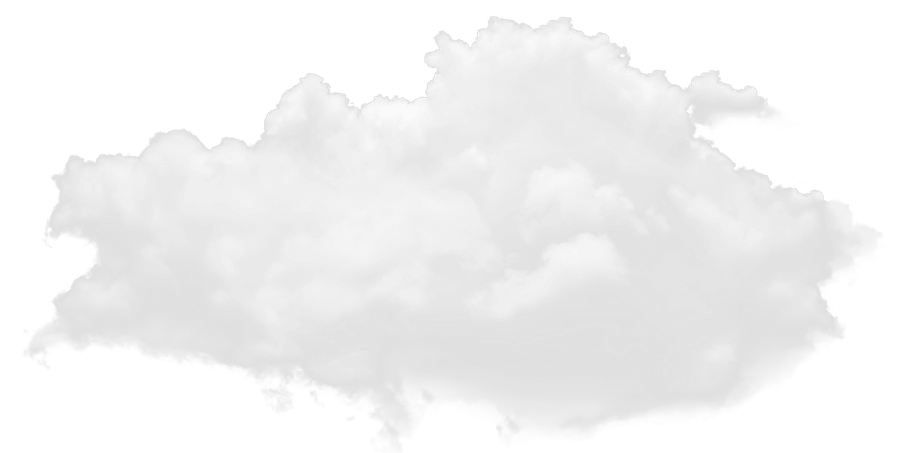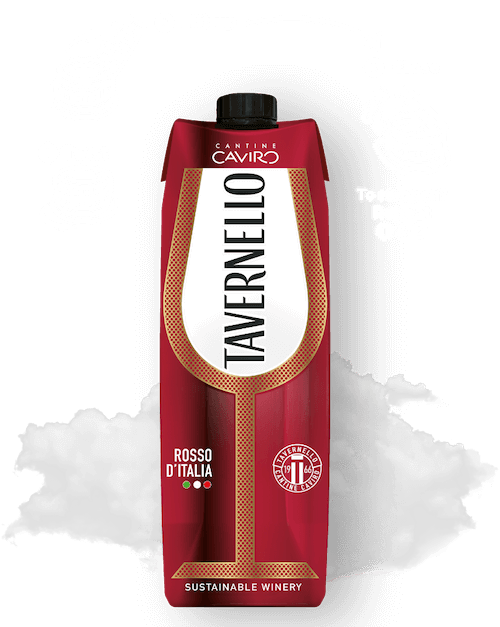 We travel light
The pack is delivered in less weight and less space, for a better efficiency in transportation.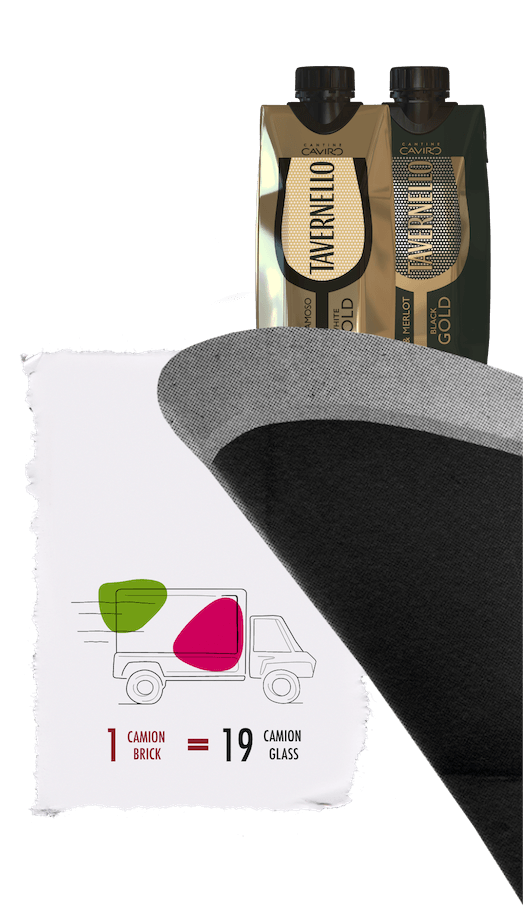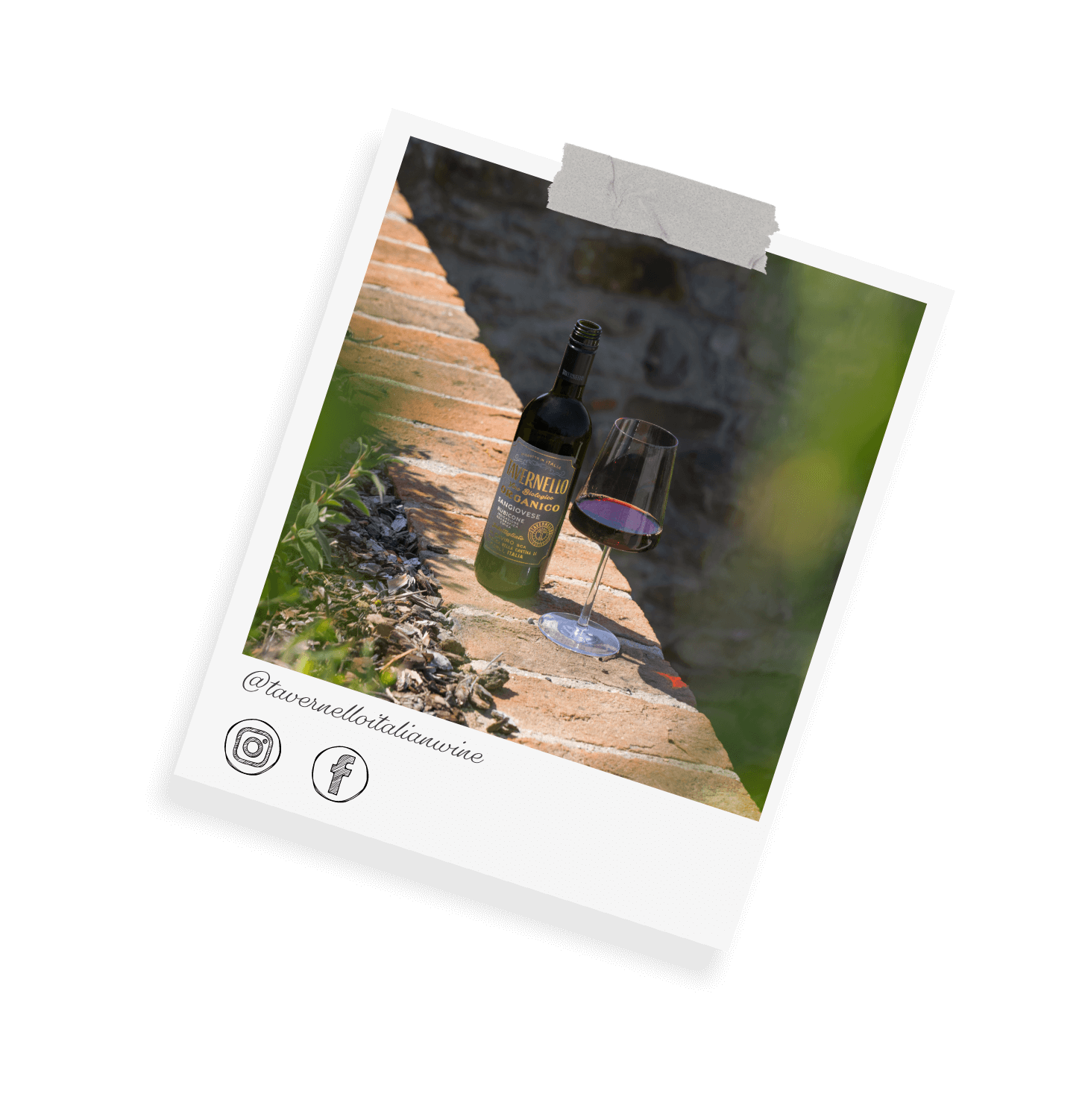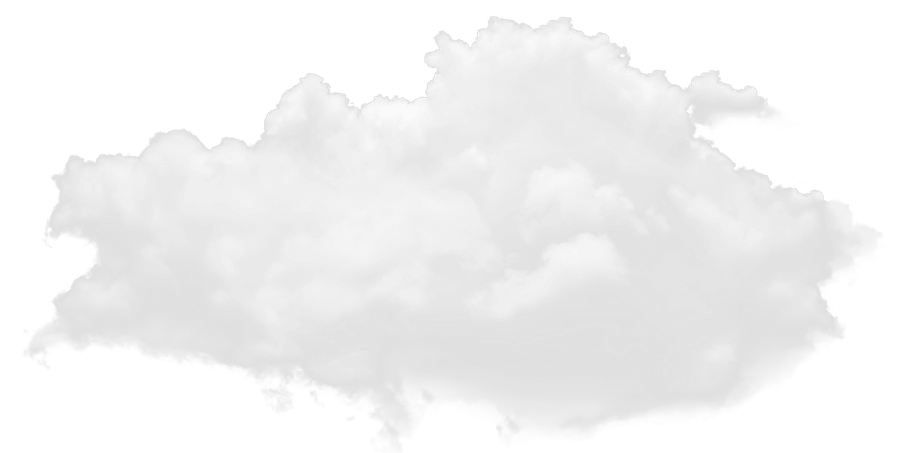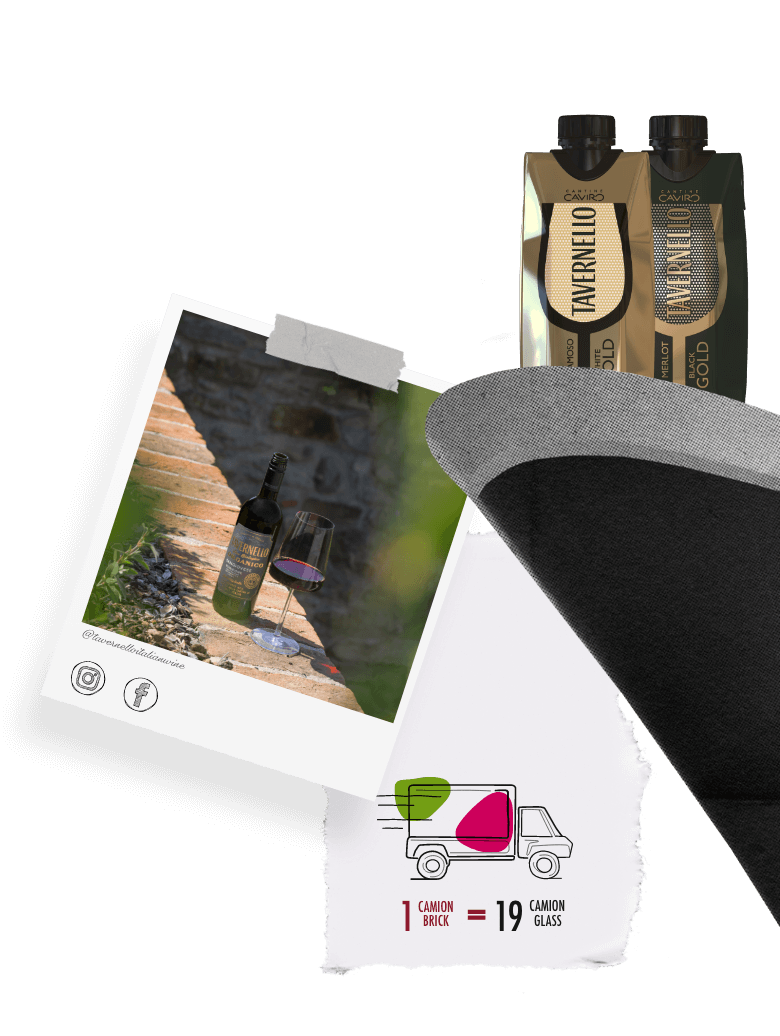 Recyclable pack
Never waste wine. Neither the pack, recycled for 1 million tons a year, through 160 structures all over the world.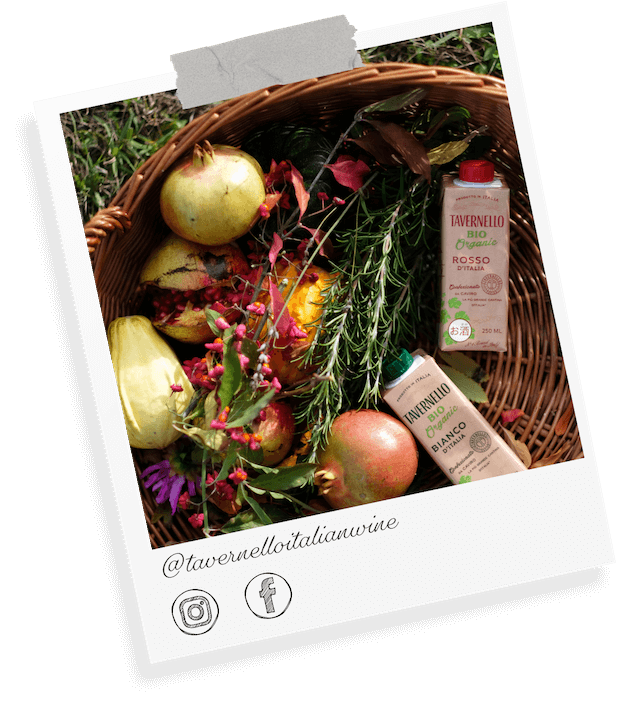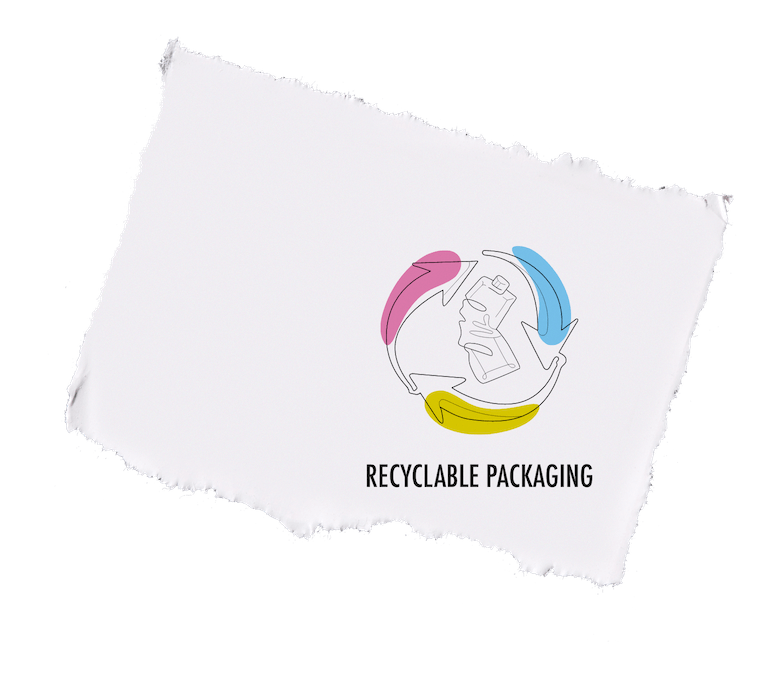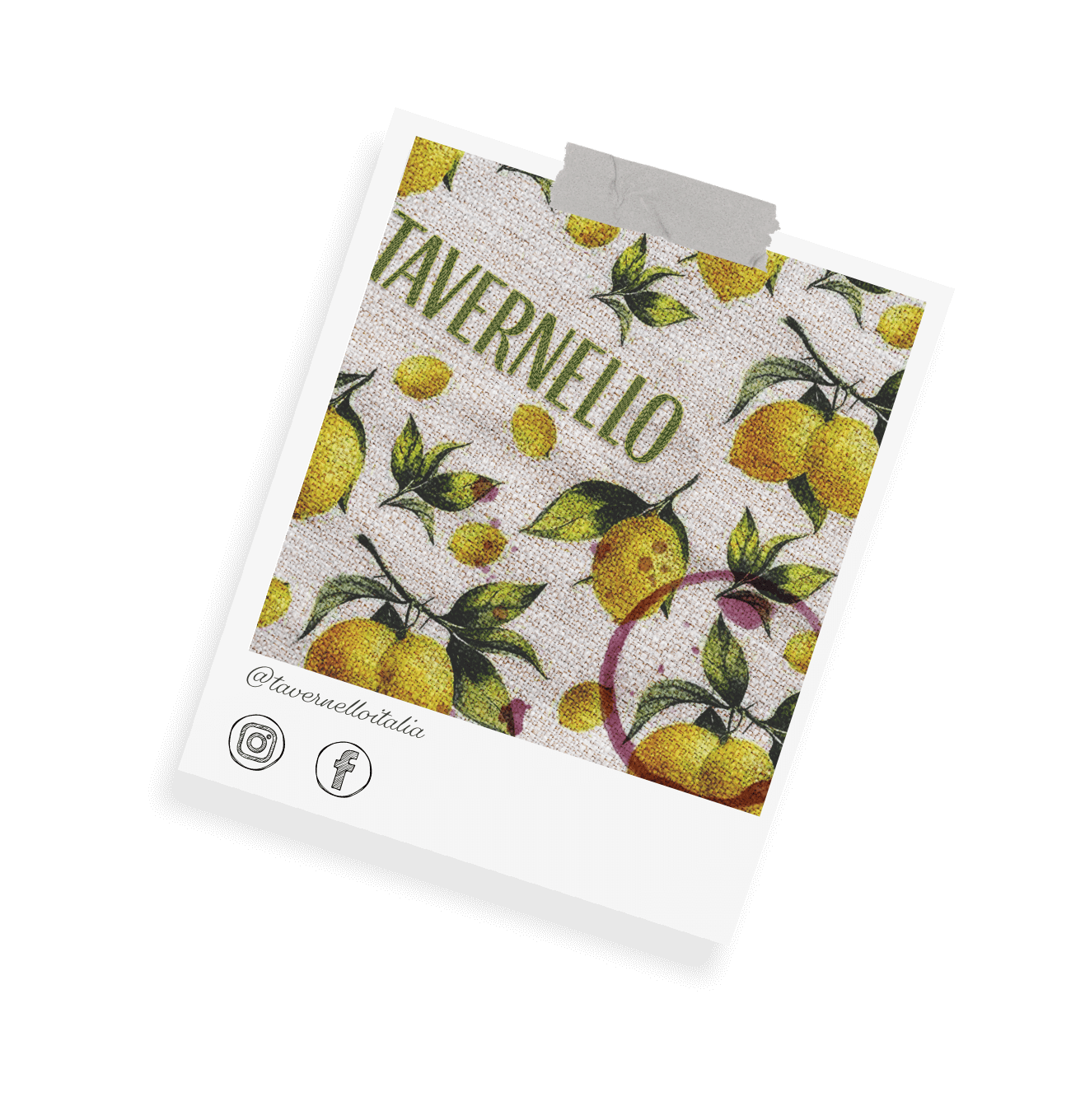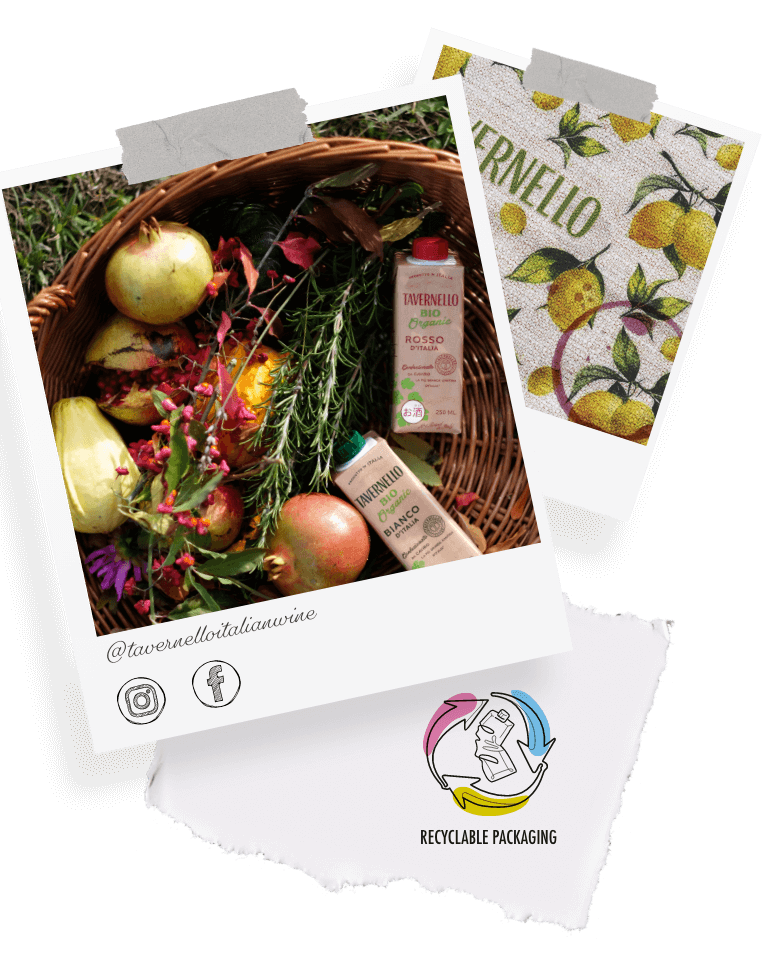 Carbon footprint
So the environment thanks us for Tetra Pak®. For the climate impact, higher energetic efficiency of the structures, and for the taste, which is preserved.