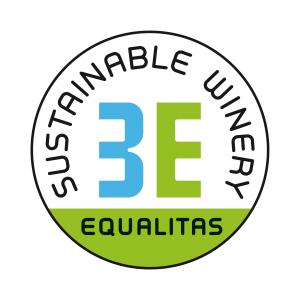 Tavernello Chardonnay Vino d'Italia is straw-yellow in colour. On the nose it expresses well-defined and harmonious aromas of mimosa and chamomile, while on the palate notes of apples, gooseberries and exotic Mediterranean herbs stand out.
Perfect in combination with delicate foods such as a grilled fish, or spring vegetable risotto.
Best served chilled, between 10-12 °C.
Bottle 750ml (12% VOL.)