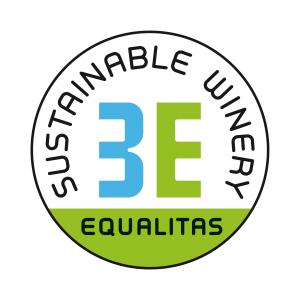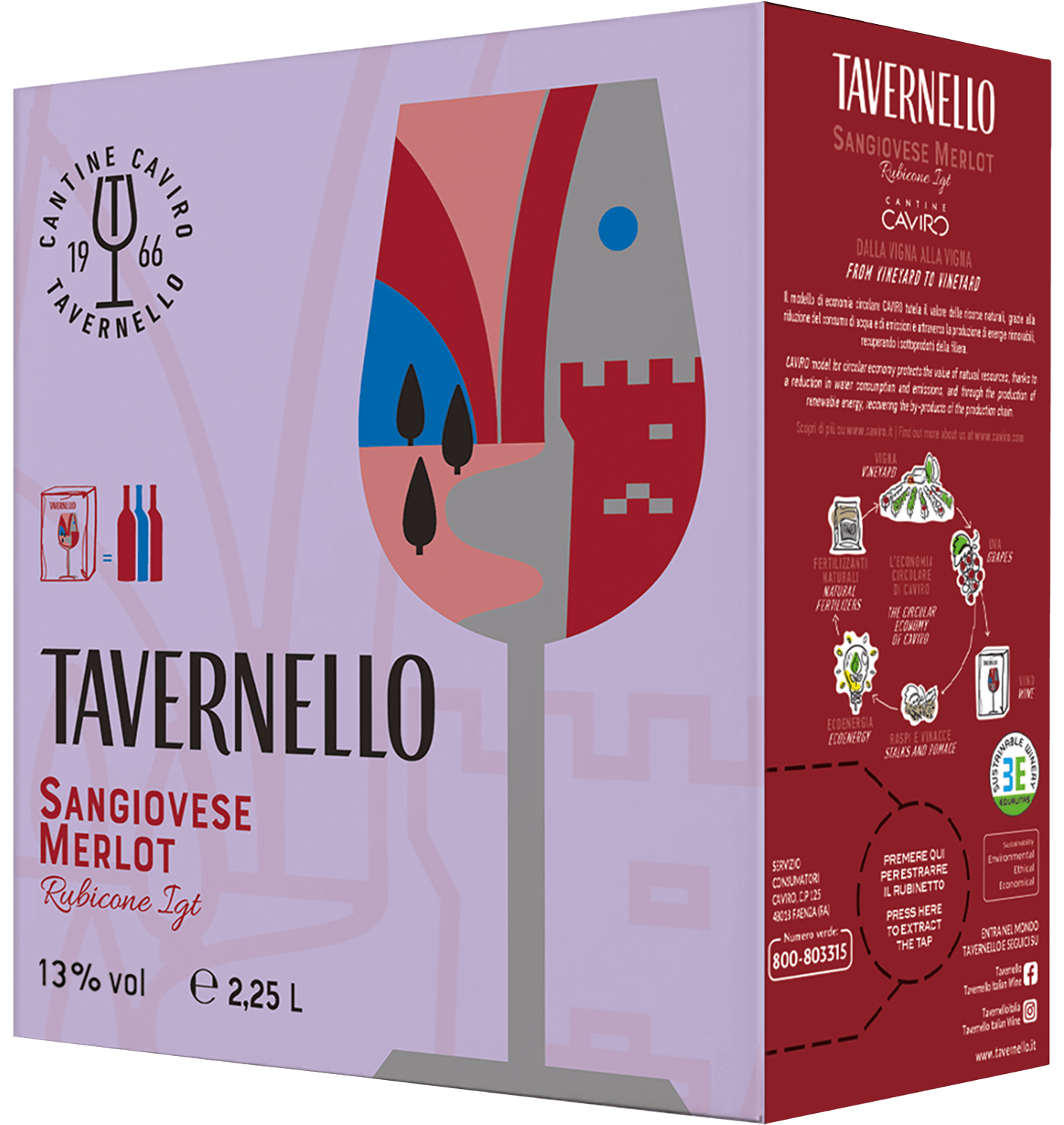 Tavernello Sangiovese Merlot Rubicone IGT is a blend of Sangiovese and Merlot grapes. An intense and complex red wine, with aromas of ripe red fruits and sweet spices. On the palate it is soft and fresh, with rounded tannins and delicious mineral aftertaste.
Thanks to its fresh finish, this wine goes well with red meats and tomato-based pasta dishes.
Serve it at a temperature of 16-18 °C.
Bag in box 2,25L (13% VOL.)
Other formats
Bottle 750ml
Bag in box 3l