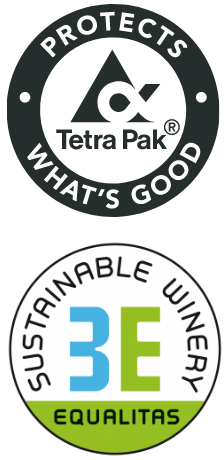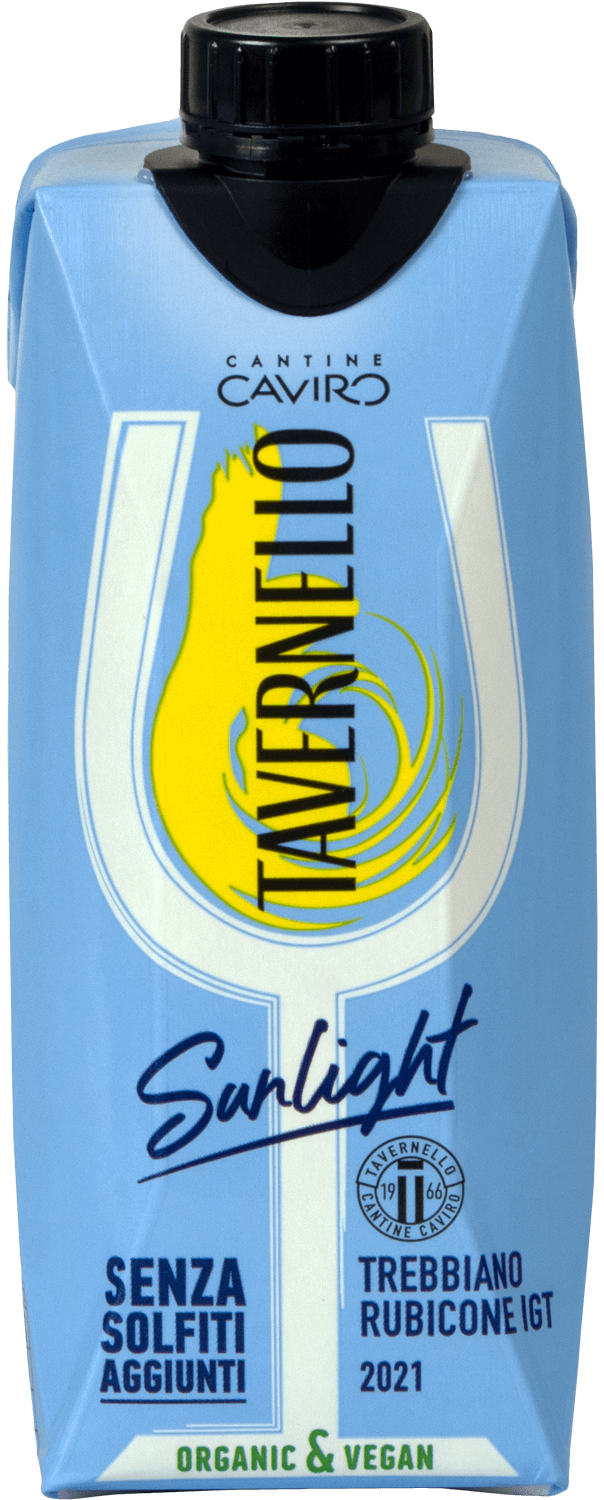 Tavernello Sunlight Trebbiano Rubicone IGT is a wine without added sulphites, produced to allow those who have an intolerance to sulphites to enjoy the fresh goodness of a wine. Obtained from selected Trebbiano grapes, this white wine highlights fresh notes of peach and citrus, thanks to the vinification process with no added sulphites.
With its excellent structure and body, it matches perfectly with seafood and vegetarian dishes.
Serve it chilled, at 10-12 °C.
Brick 0,5l (13% VOL.)