Still Red
Syrah Cabernet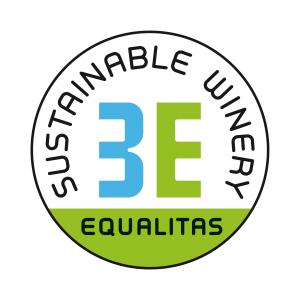 The presence of marked arches outlines the softness and roundness of Tavernello Syrah-Cabernet Vino d'Italia red wine.
On the nose the aromas of cherry, currant and raspberry soon give way to intense spicy notes, which are amplified on the palate. The right alcohol content makes this blend harmonious and balanced. We suggest you to pair with roasted or grilled meat, aged cheeses, cold cuts.
Best served at room temperature, between 16-18 °C.
Bottle 750ml (13% VOL.)