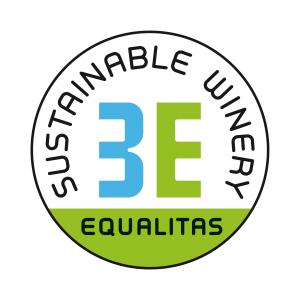 Tavernello Vino Rosso d'Italia Amabile has the typical scent of Sangiovese grapes, characterized by an intense, lovely
bouquet of ripe cherries and blackberries, with a slight hint of spices. Very fresh on the palate, for a simple and easy-going everyday tasting. Best paired with spaghetti and meatballs or red meats.
Serve it between 16-18 °C.
Bottle 750ml (10,5% VOL.)